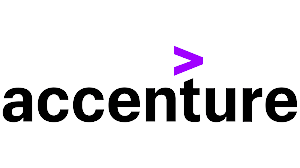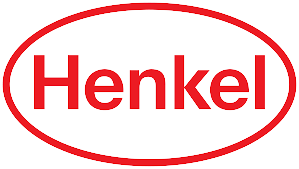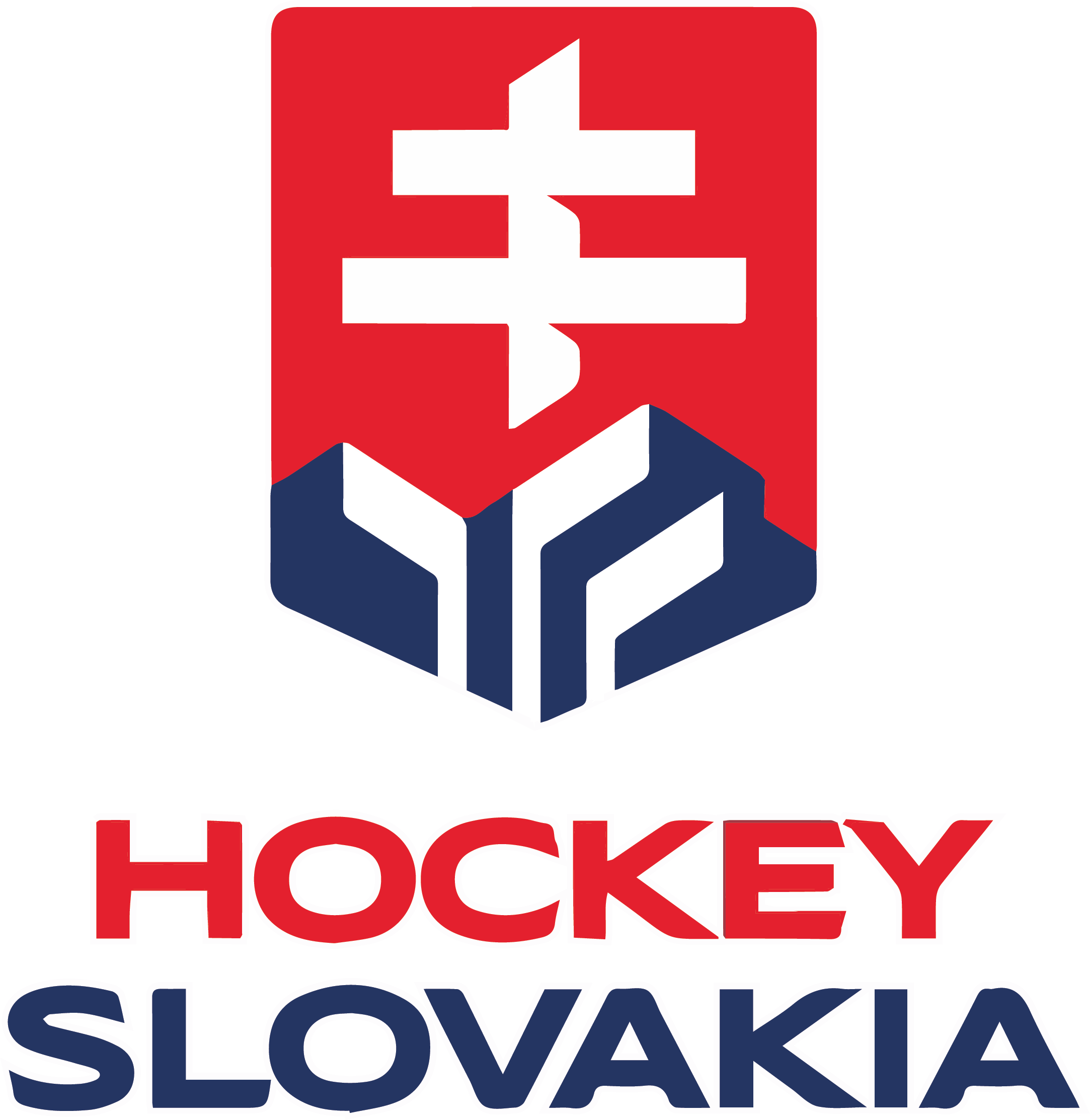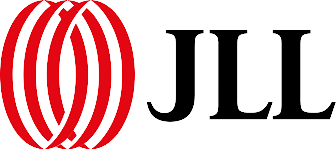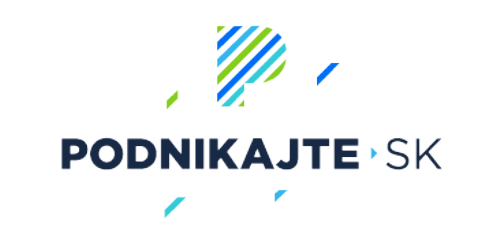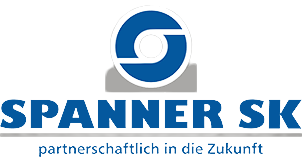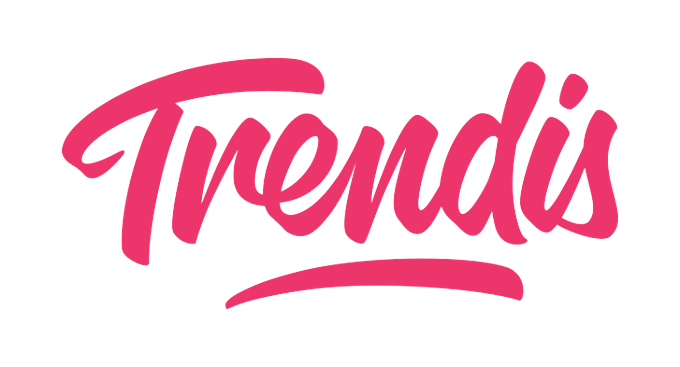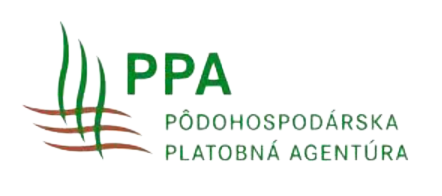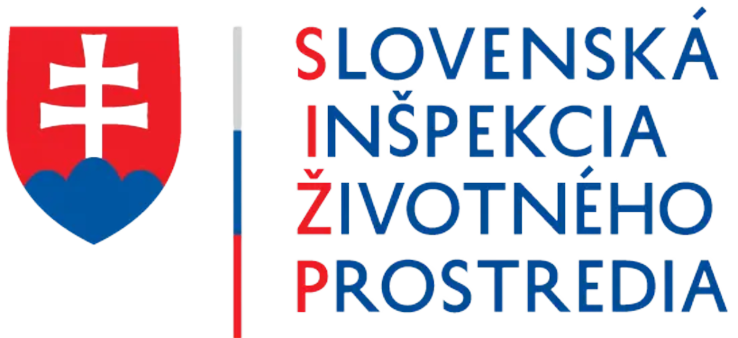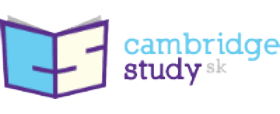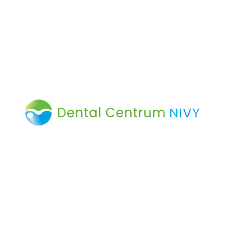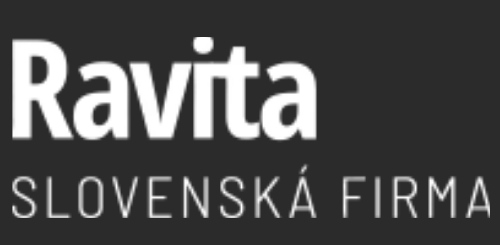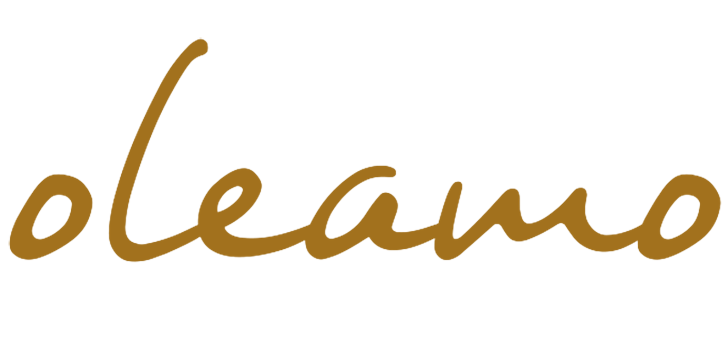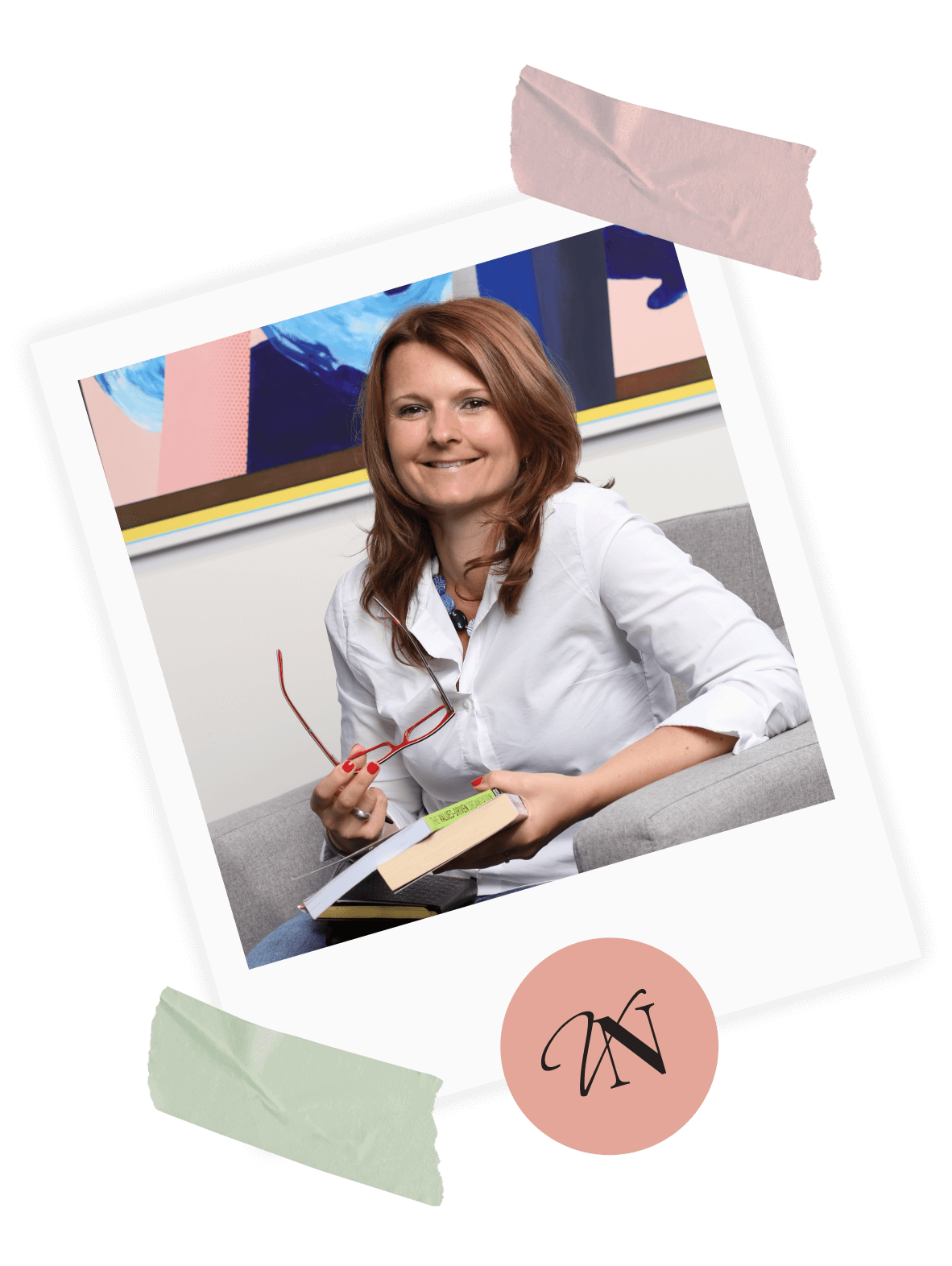 Hello there!
I´m Vladimíra Neuschlová
Your dedicated business and leadership coach with two decades of expertise covering management, entrepreneurship, and leadership development.

(On a lighter note, I have a fondness for ice-hockey, adore my dog companions, and often find inspiration during nature walks.)
My Leadership Story
Born into an entrepreneurial Slovakian family, I pursued my corporate career after university in the Czech Republic, Germany, and Slovakia. Yet, my leadership knew no boundaries, as I managed teams in diverse locations such as Egypt, the Philippines, and China.

Over an amazing 11-year period I was responsible for multi-million dollar projects, led diverse teams comprising of hundreds of employees, learning to navigate diverse cultures and building trust with individuals from all kind of backgrounds.

In 2015, I chose a new direction, launching my own coaching and consulting venture. My experiences have gifted me with deep insights, and I'm eager to share this wisdom to you!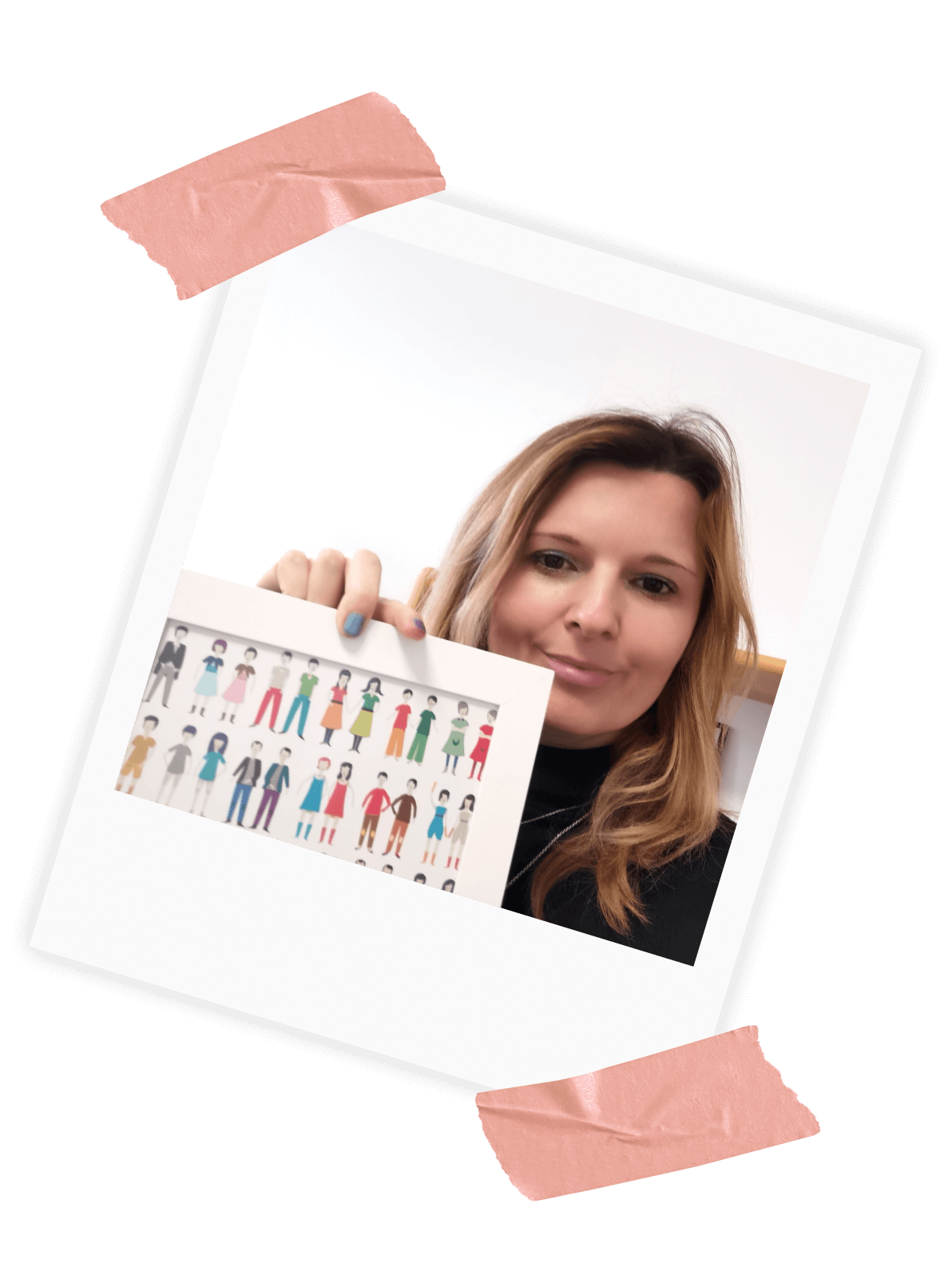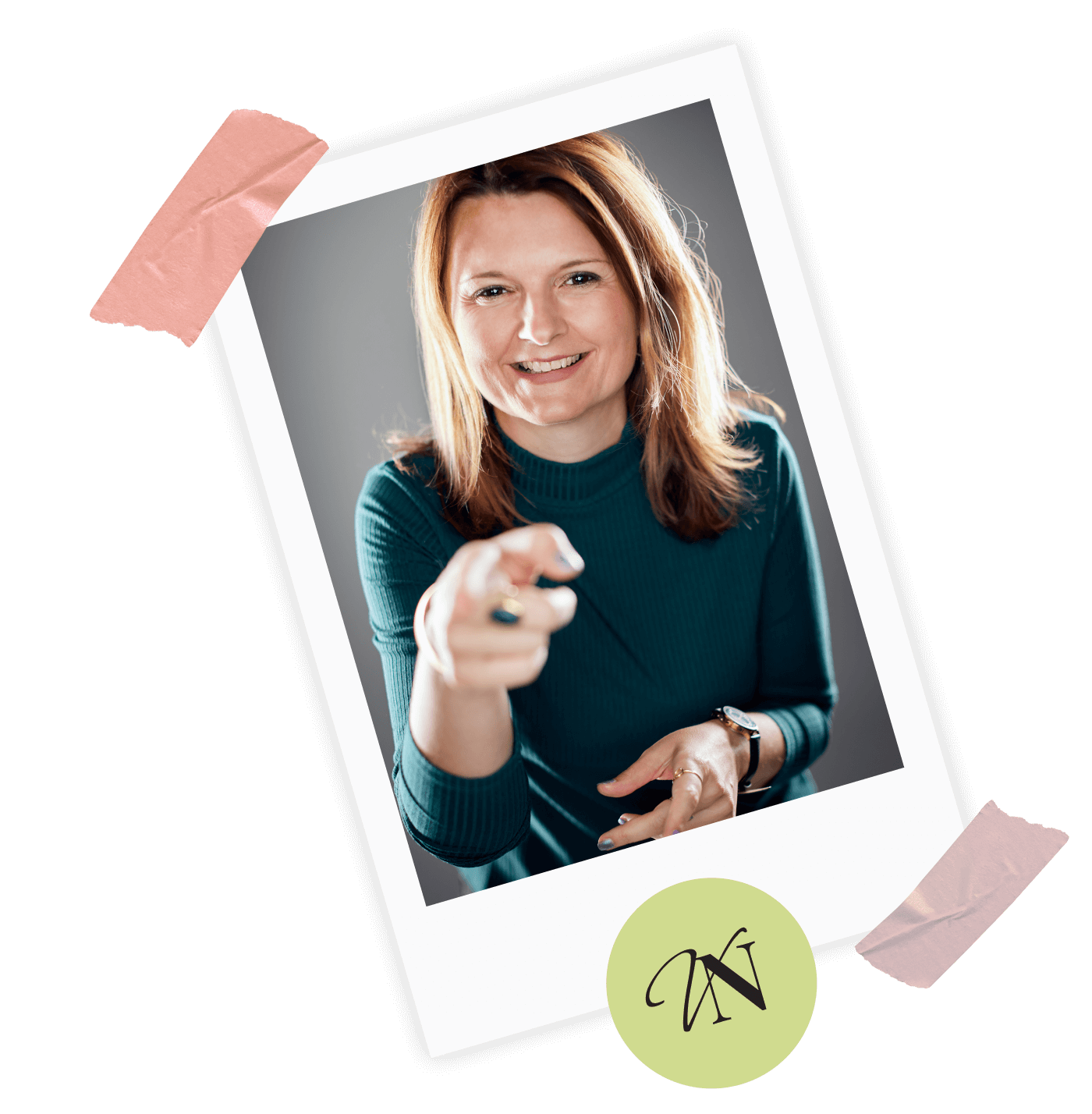 Decisions?
I'm On It!
An ex-boss of mine once joked that I needed to pump the brakes a bit - while everyone else in the room was still figuring out the problem, I was already three moves ahead, brainstorming solutions.

When it comes to supporting you, my focus is to dive deep, aligning every detail while ensuring you remain focused on the bigger picture. Your goals? They're at the forefront of our journey together. As your coach, I don't merely listen; I actively provide actionable and tangible strategies to accelerate your growth and success.

The world is full of opportunities—whether it's carving a new path, starting a business, pivoting in your career, building profound relationships, or nurturing a bright future for your children. But to seize these opportunities, you can't stand still. Let me help you become that movers and shakers!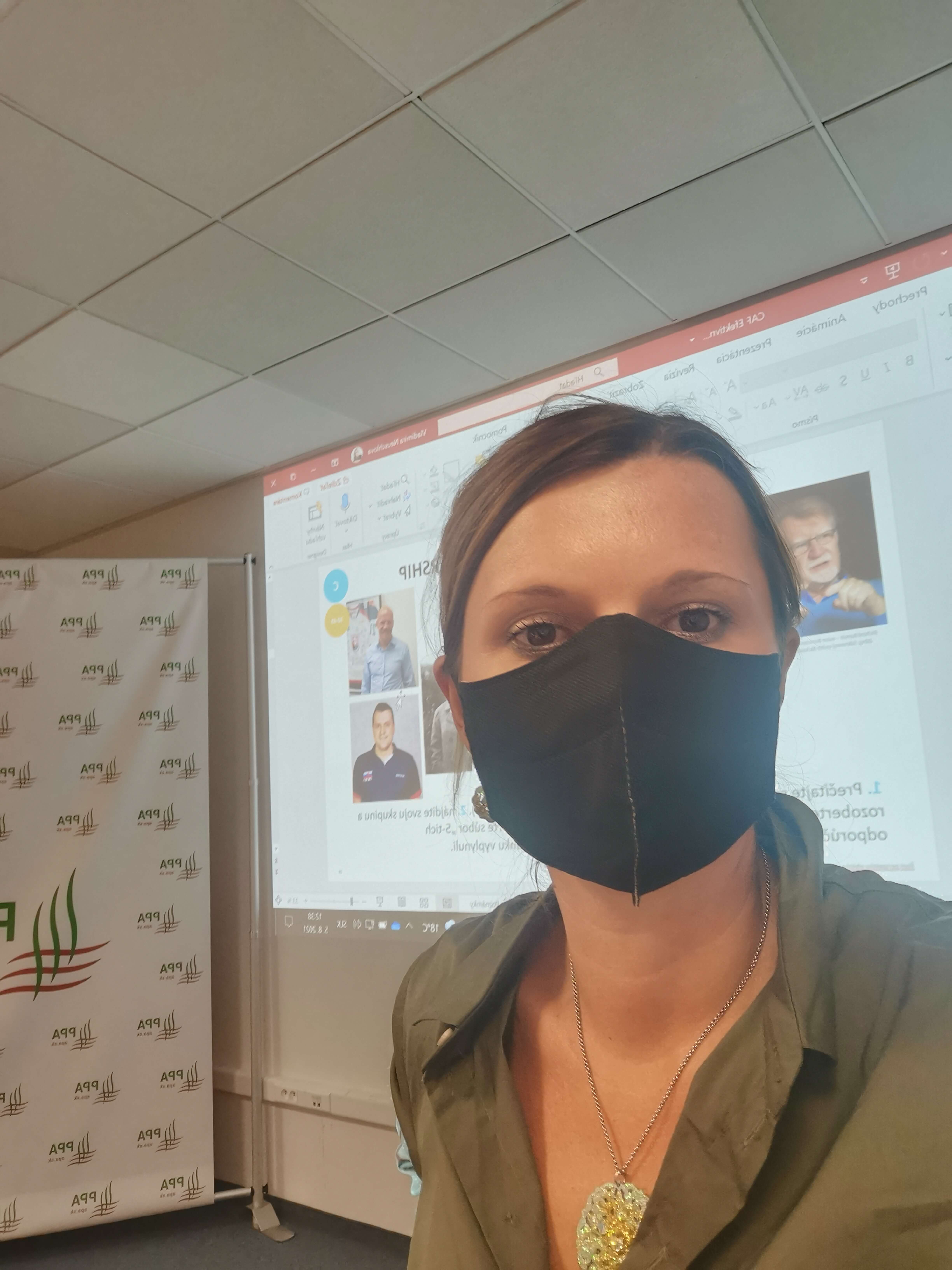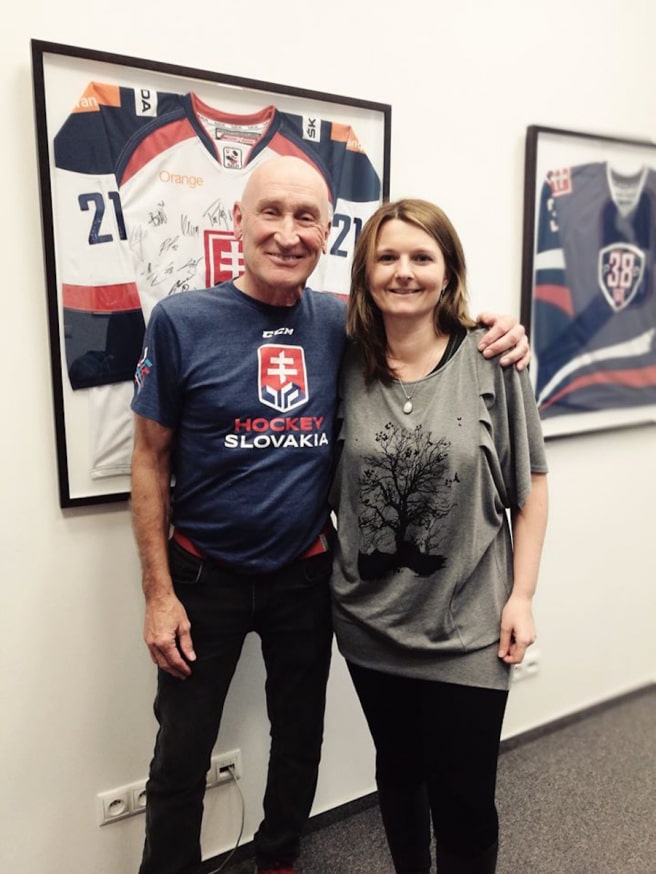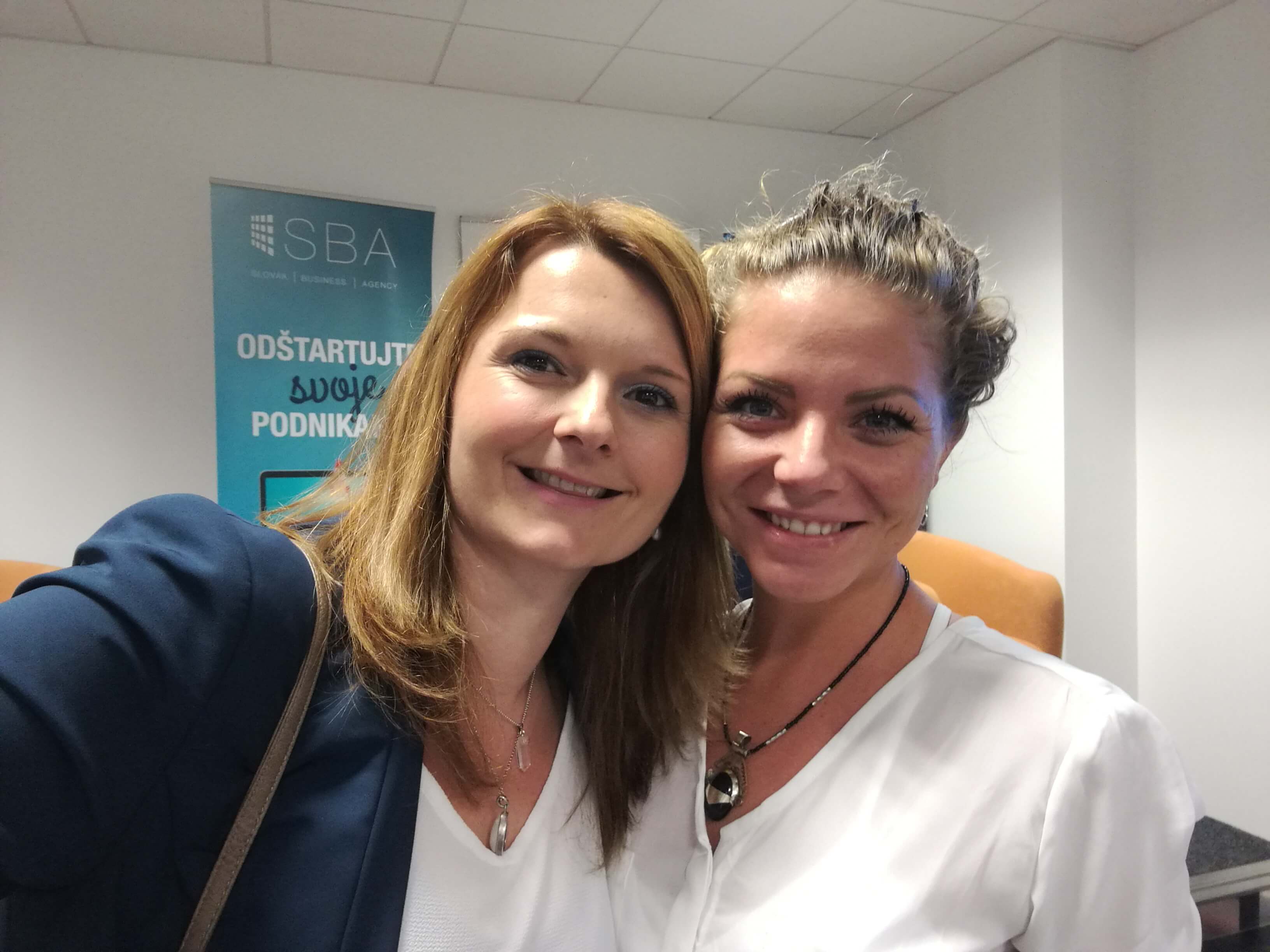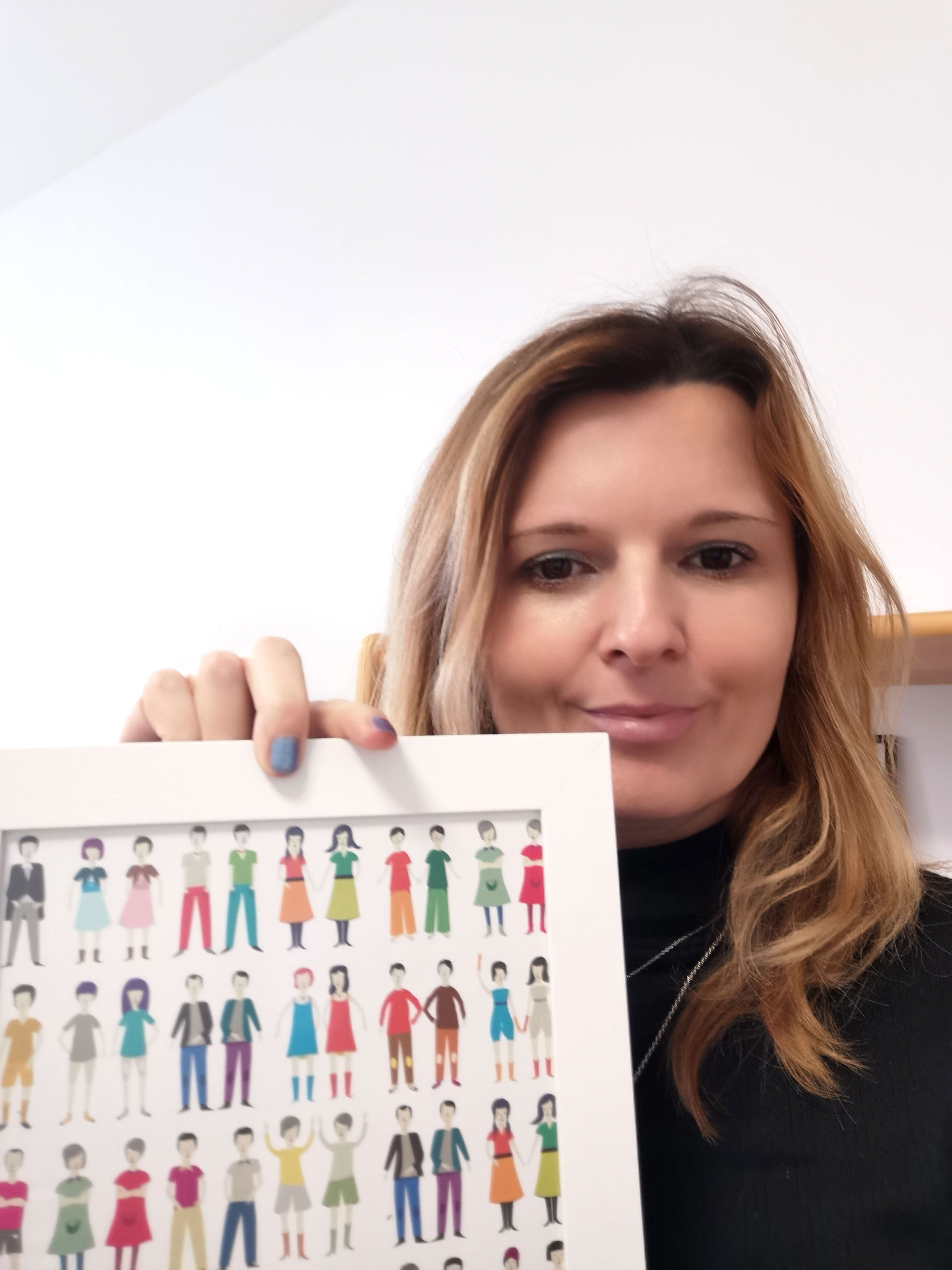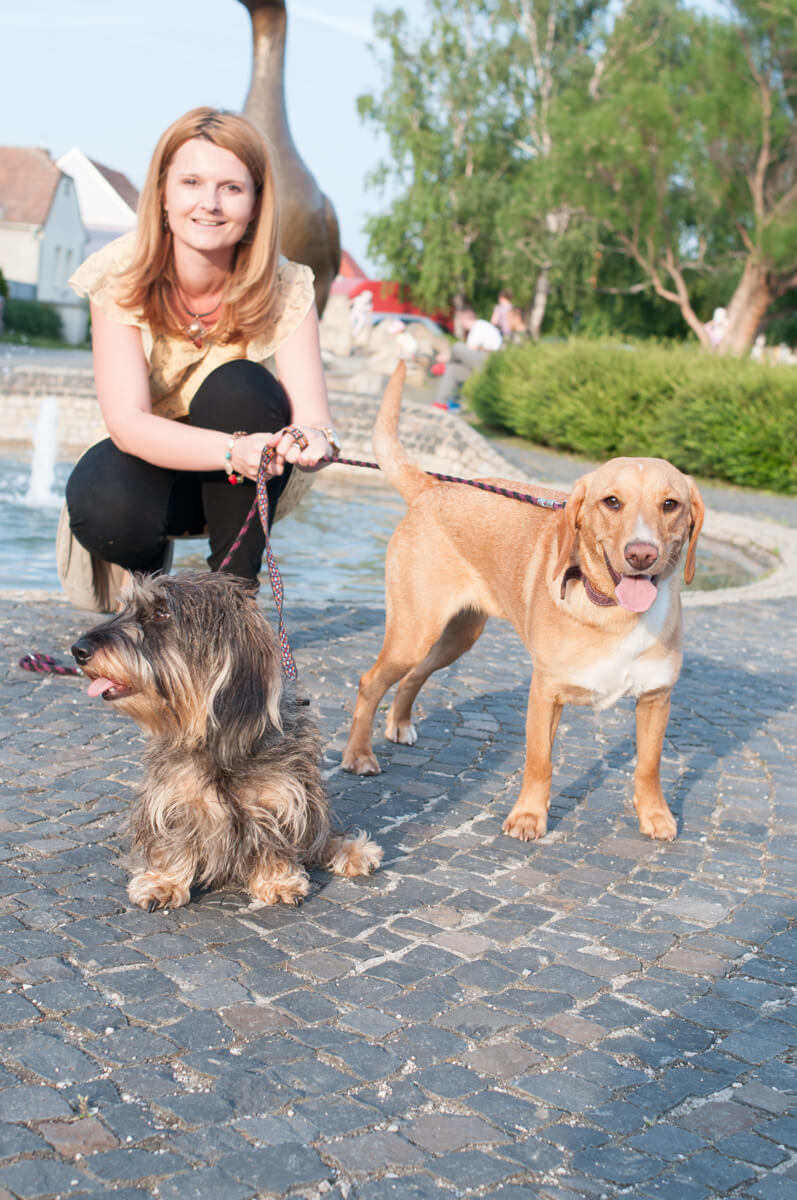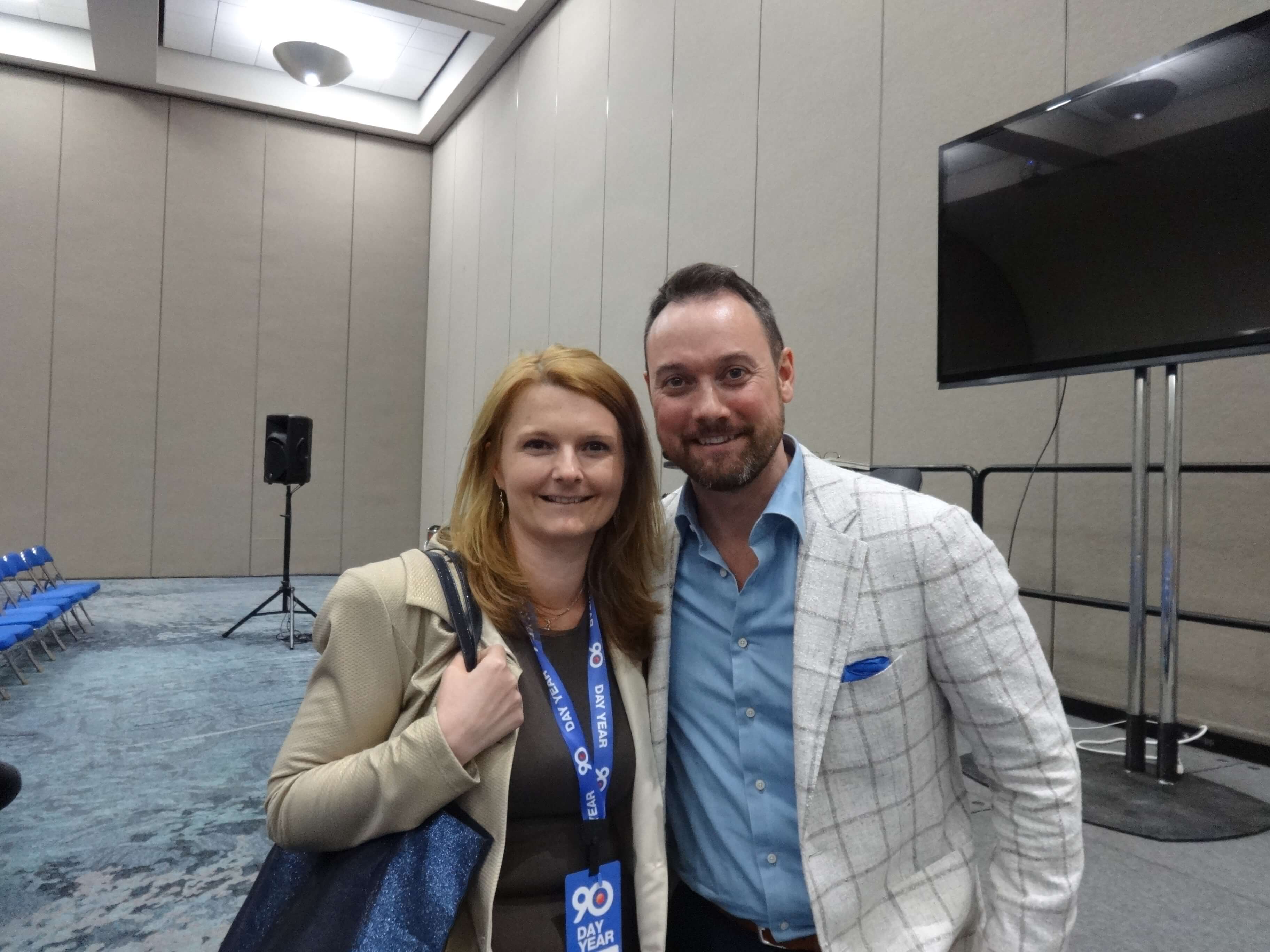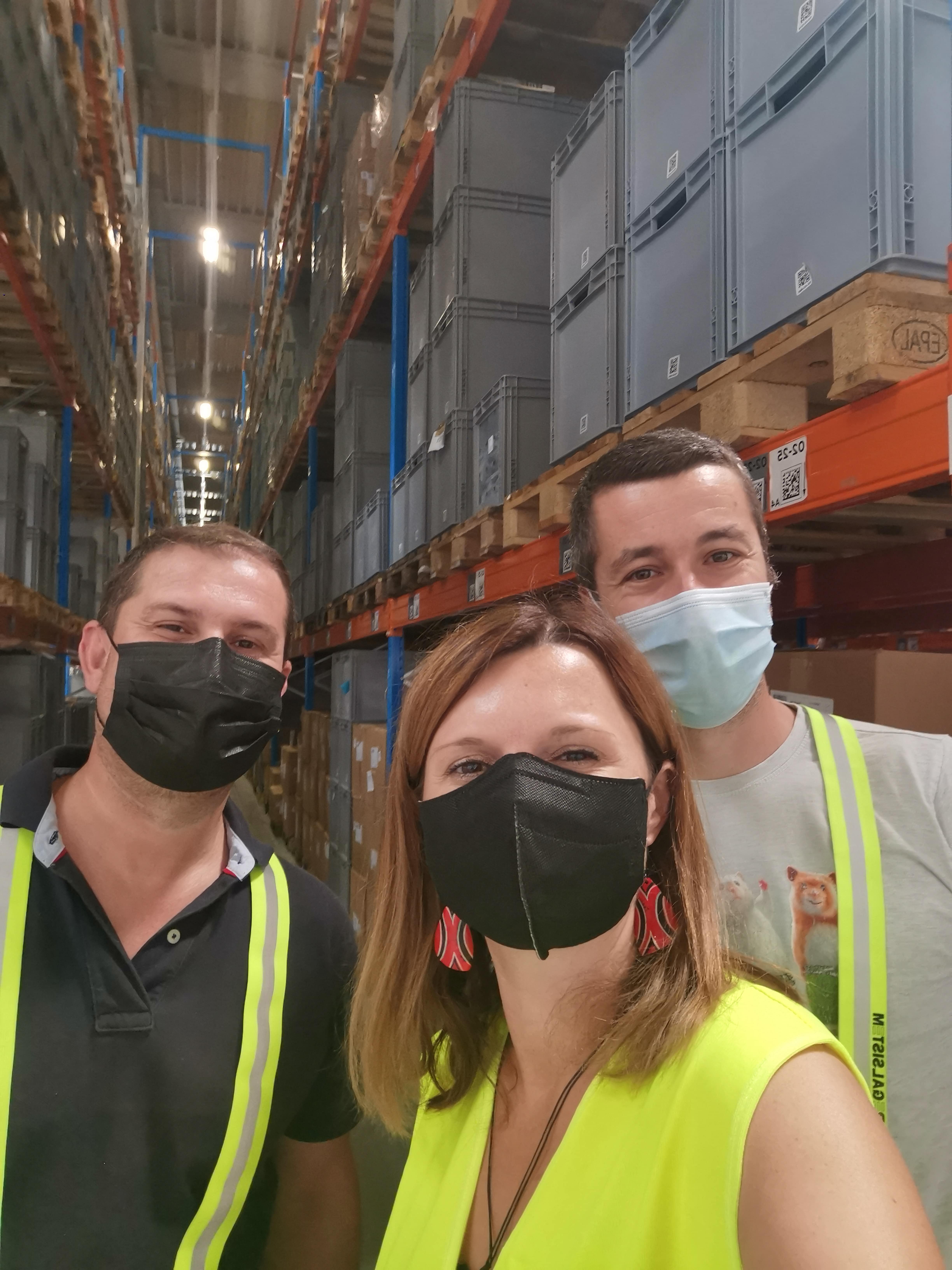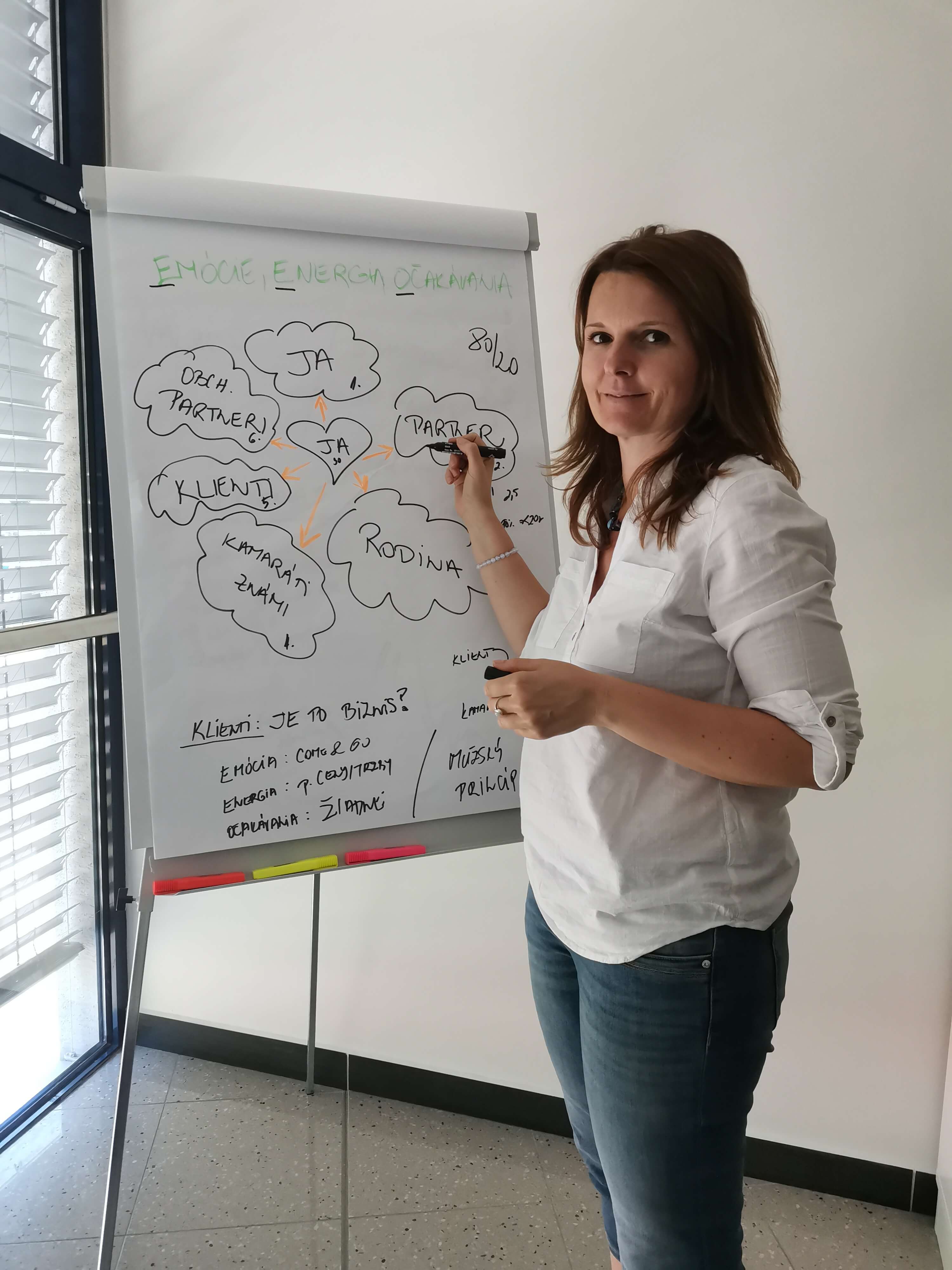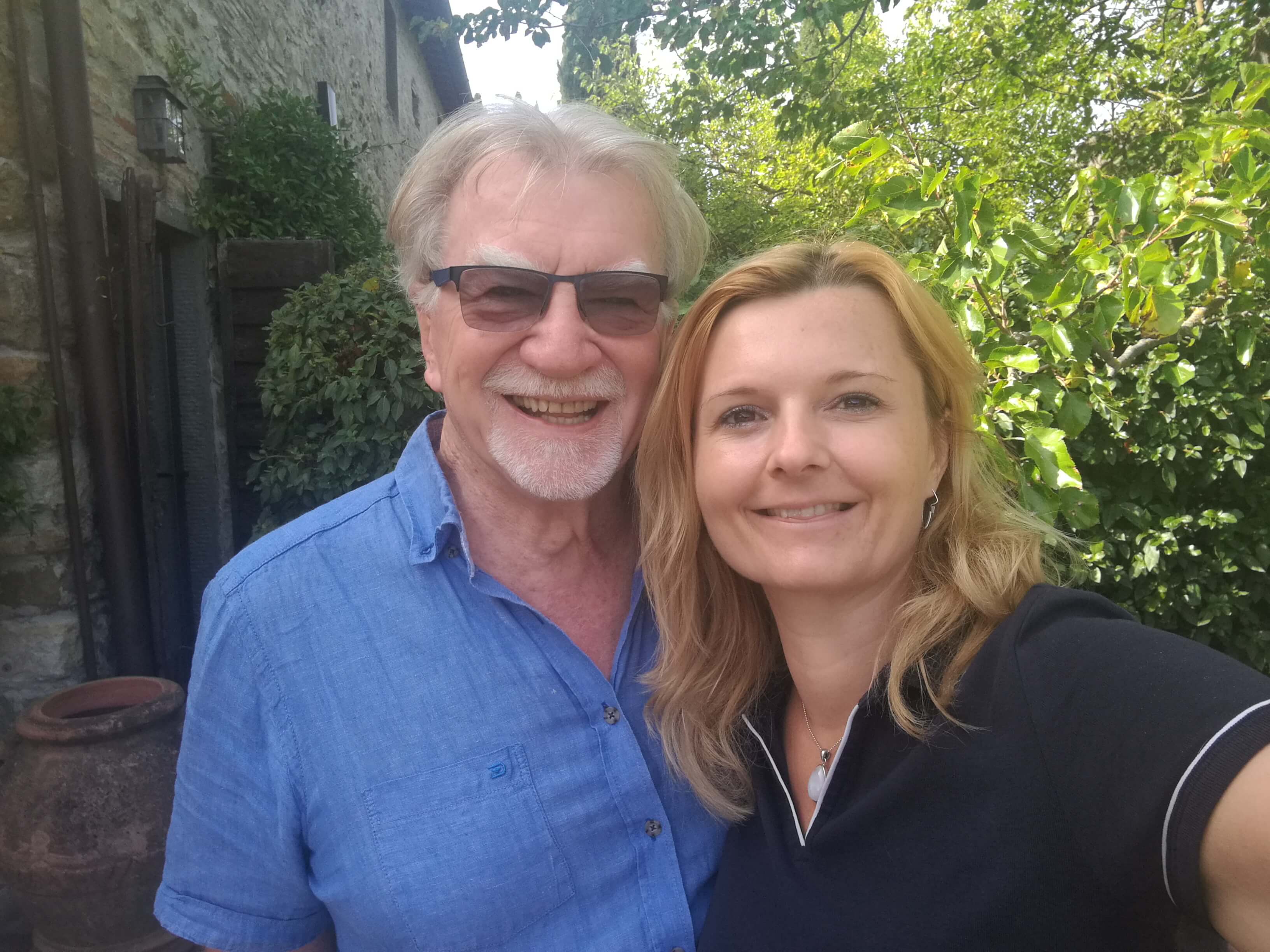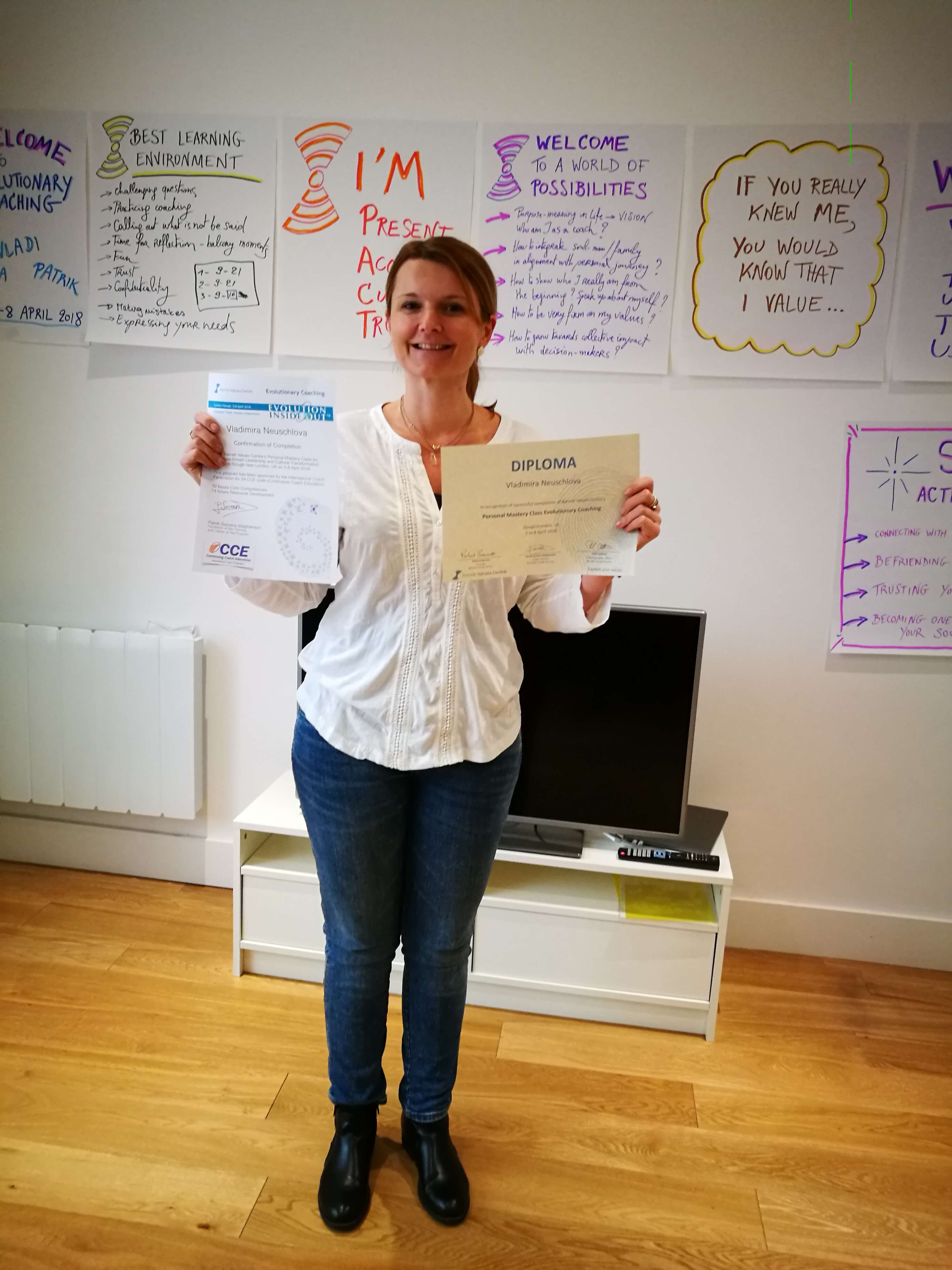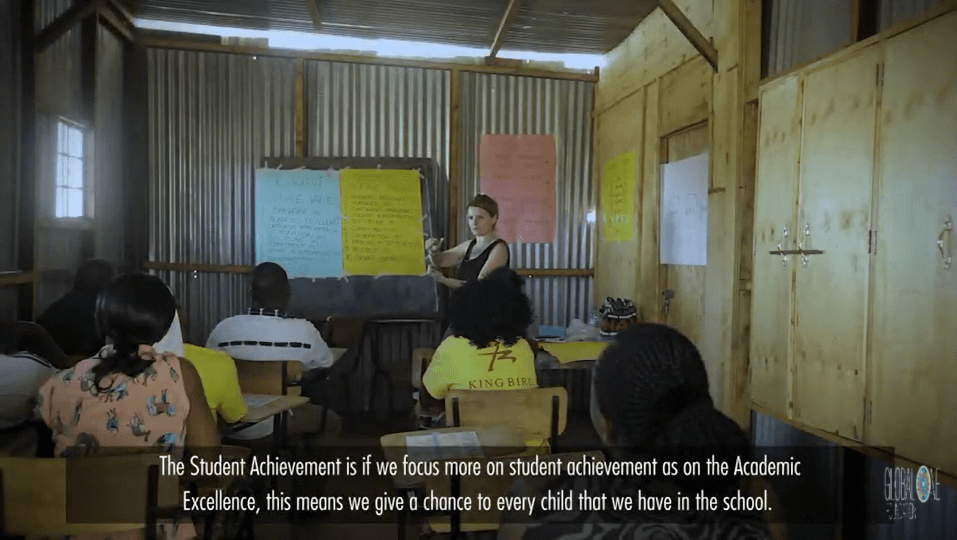 Services
How can I help you?
I want to start
my own business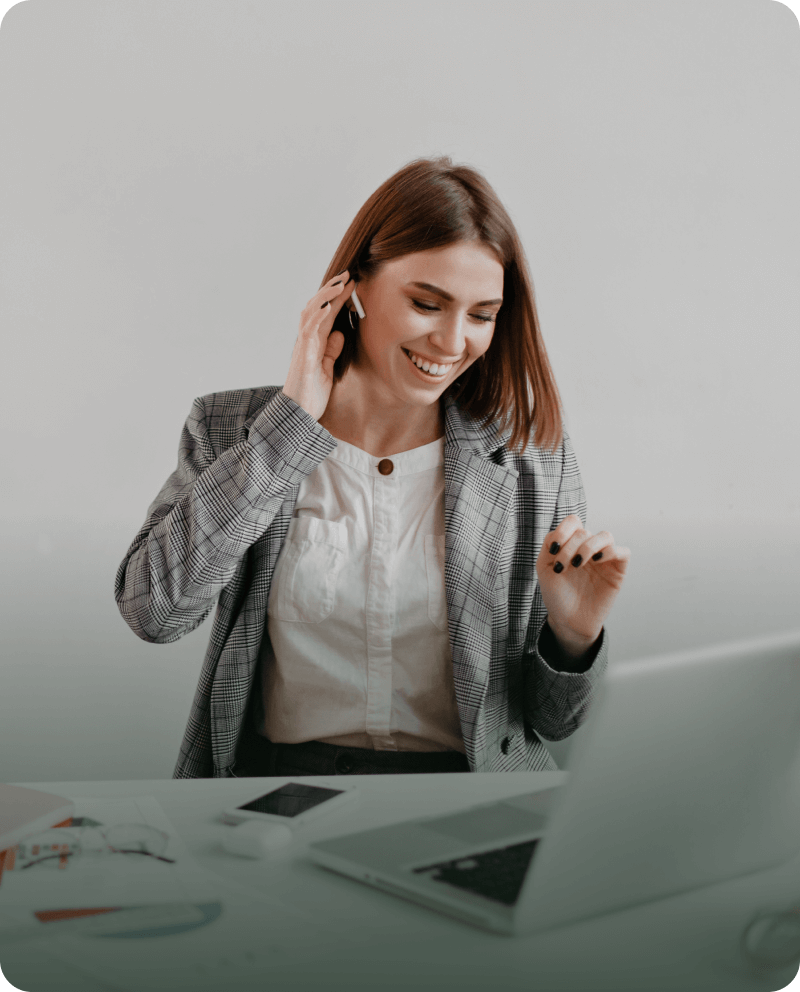 I want to start
my own business
Quitting your job to stand on your own two feet and start a business is one of the toughest decisions you'll ever make.

Skip the unnecessary mistakes - the kind I made when I was just getting my feet wet in the business world - and invest your hard-earned savings, time, and energy where you'll see it pay dividends.

Get to grips with your strengths and weaknesses, and get ready for the unexpected twists and turns that often come with running a business.
I want to improve
my leadership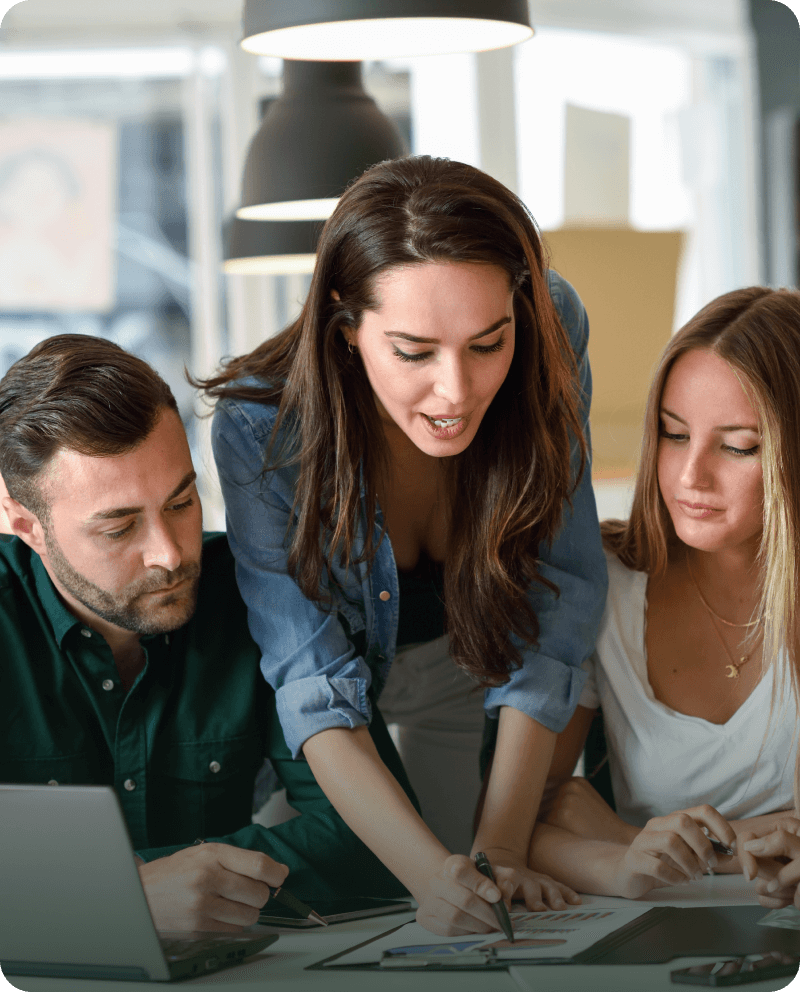 I want to improve my leadership
Is managing your employees becoming a challenge, or do you simply need to fine-tune your team management skills to free up more time for your priorities?

Setting the right business goals, organizing your time more effectively, conducting engaging meetings that won't have your employees fighting off yawns...

I can teach you all this and so much more in just a few hours. Give business coaching a try, or drop by one of my training sessions for some solid advice.
I am serious about succession planning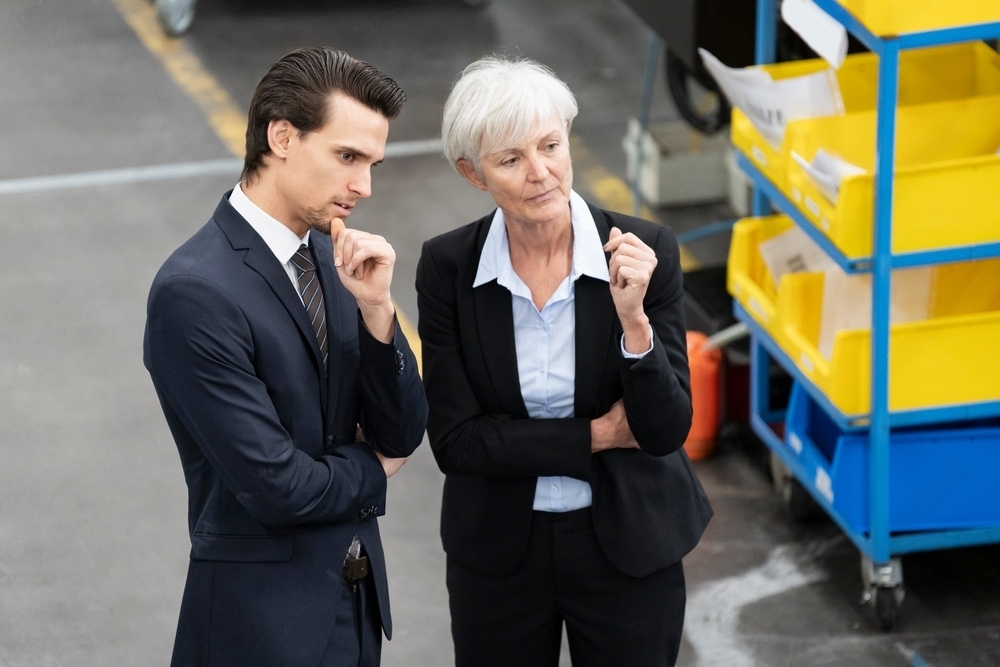 I am serious about succession planning
Stepping back from the day-to-day operations of your business and entrusting what you've built over many years to someone else isn't a one-off event, but a carefully planned and long-term process.

Business leadership is passed down from generation to generation around the world, or from business owners to their trusted managers.

I'm here to help kickstart this process for you, or get it back on track if you've hit a bump in the road.
Testimonials
Why work with me?
"Vladi has a gift for listening and making connections where others can't. She cuts through the fluff and gets straight to the point.
The outcome? A clear narrative and actionable steps that keep you and your business moving forward. Her diligent follow-ups are just the icing on the cake."
Martin, CEO
"To label Vladi as just a coach, mentor, or consultant would be to lump her into the realm of the average - and that just doesn't fit. Vladi is first and foremost a discussion partner who can nudge you forward when you're stuck or at a crucial crossroad.
She does this practically, energetically, and draws from her wealth of personal experience. She doesn't ask the standard, uninspiring coaching questions. If she feels it's necessary, she will provide her perspective. In the end, she always summarises things accurately, giving you what you need the most - practical answers to move you forward."
Tomáš, investor
"We knew if we wanted to move our company forward quickly, we needed external help. Thanks to working with Vladi, we've been able to achieve that.
We're only at the start, but we have clear goals in mind! Alongside our projects and business ideas, we're also improving my soft skills, which are an essential part of any CEO wanting to surround themselves with a strong and innovative team."
Patrik, CEO
"If you're looking for someone who's going to ask where you see yourself on a scale of 1-10 and discuss it at length, look elsewhere. Vladi brings a very practical blend of knowledge and skills to the table, allowing you to dissect high-end Excel tables one moment and identify where you're lacking emotion the next.
I appreciate her proactive and inspiring approach, her ability to name things clearly, and her authenticity - it's evident she's lived through the topics she discusses."
Ladislav, Director
Vladi is a strong leader and capable manager, but where she truly excels is in her ability to help people unlock their potential and clarify realistic life expectations.
During a certain period in my career, I had the pleasure of working with Vladi. Our shared goal was to transform the sales department and implement new ways of working. Thanks to her rich experience in international environments and her immense professionalism, we achieved the desired results."
Lukáš, Deputy Hub Manager
"When I came to coaching, I was working for a company with a specific corporate culture. At that time, I had some doubts about my ability to contribute to the company's progress and utilise my full potential. From the first meeting, things were put into perspective.
She helped me organise my concerns into manageable pieces and define my next steps, focusing on overall balance rather than local perfectionism."
Stano, IT consultant
"Vladi immediately understood what was important in our family business and where to focus. I thought our consultations would only be strictly business coaching, but to my surprise, she helped me uncover much bigger issues. I mean personal obstacles, family values and principles, and then rebooting.
I'm really glad that she helped me navigate not only in business but also within myself, which I completely overlooked. Vladi masters the art of numbers as well as the art of psychology, which is not artificially learned, but comes to her naturally."
Michal, CEO
Reach out to me.
Considering investing in your business success and personal growth?